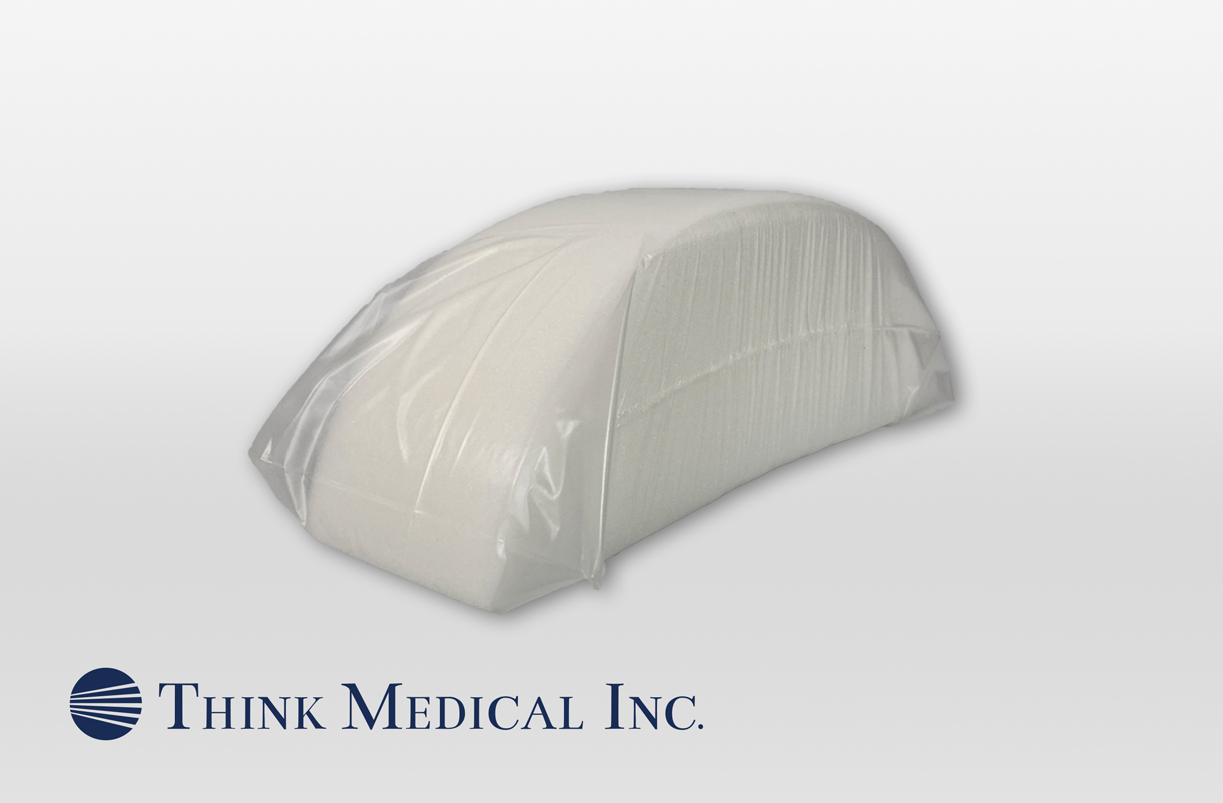 TESTE RESTE (SCROTAL SUPPORT)
Item #5201
Designed to offer swollen scrotal support for a patient lying in the supine position.
​Single patient use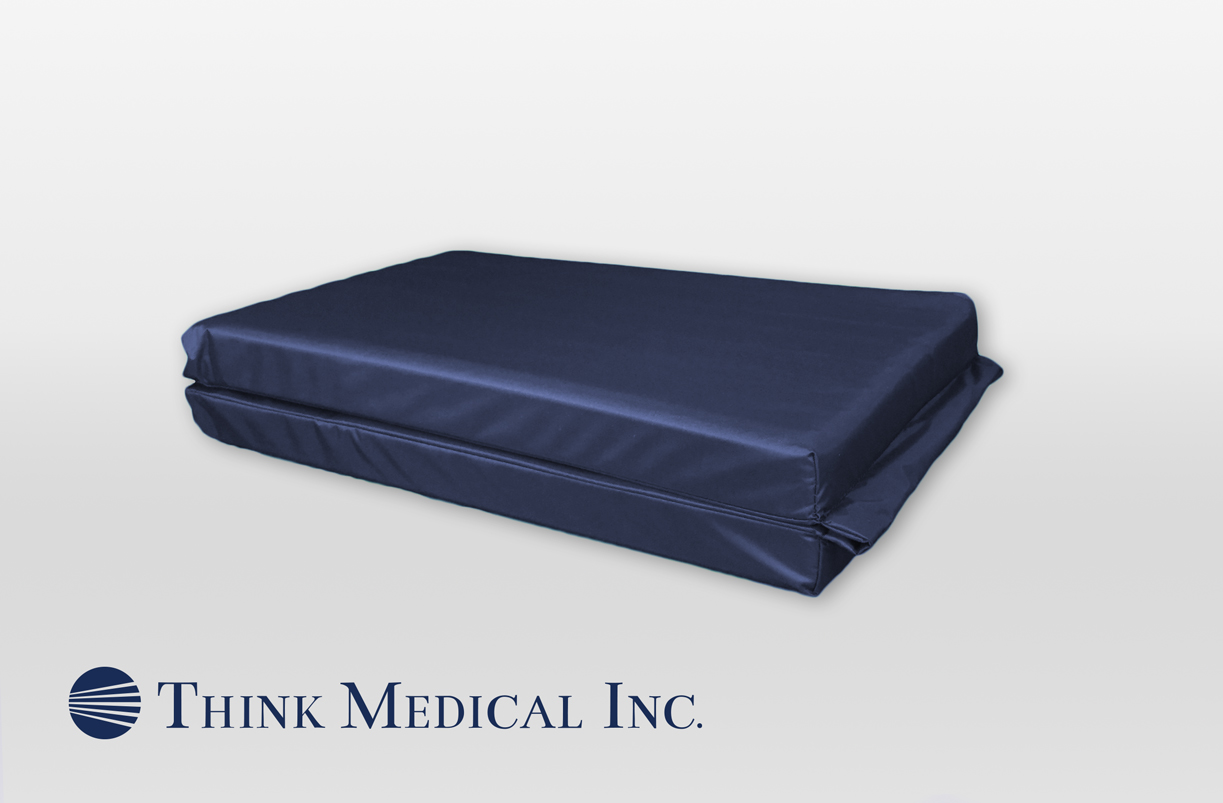 FOLDING KNEE & ANKLE PAD (Folded)
Item #3300
Designed to cushion knees and ankles.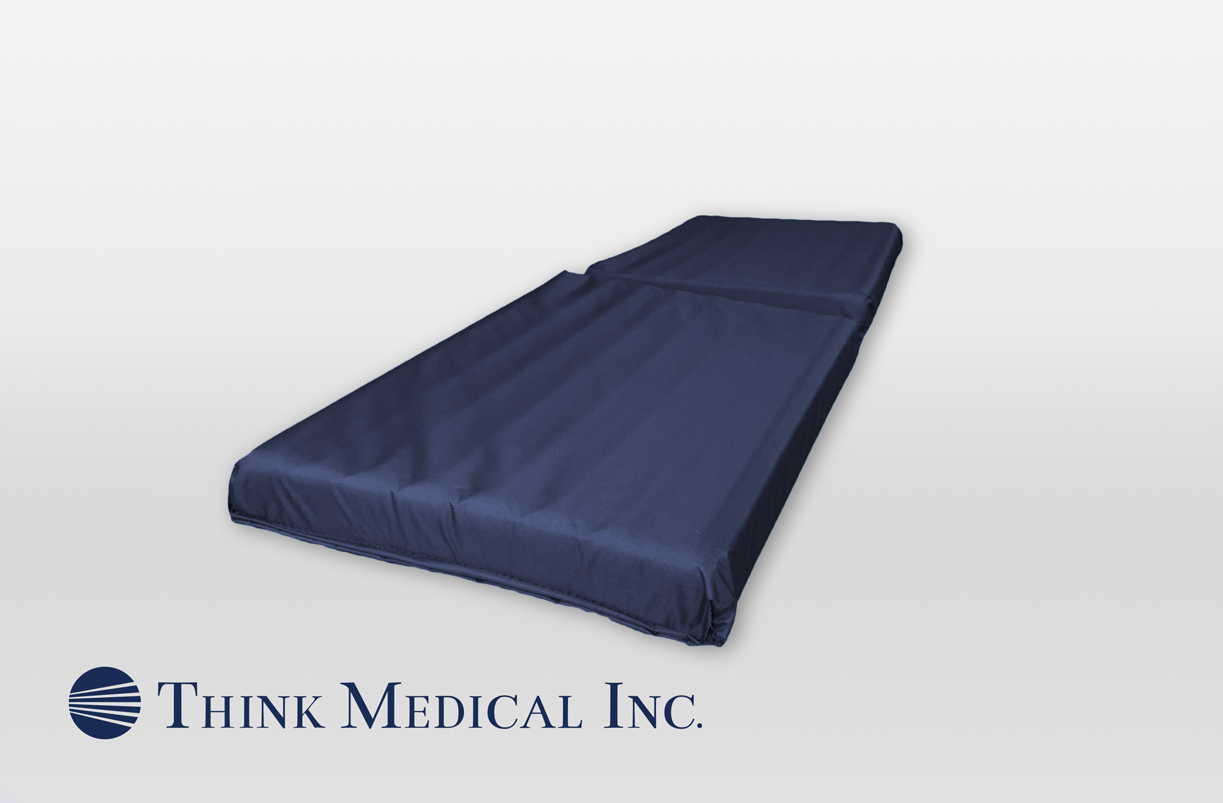 FOLDING KNEE & ANKLE PAD (Open)
Item #3300-519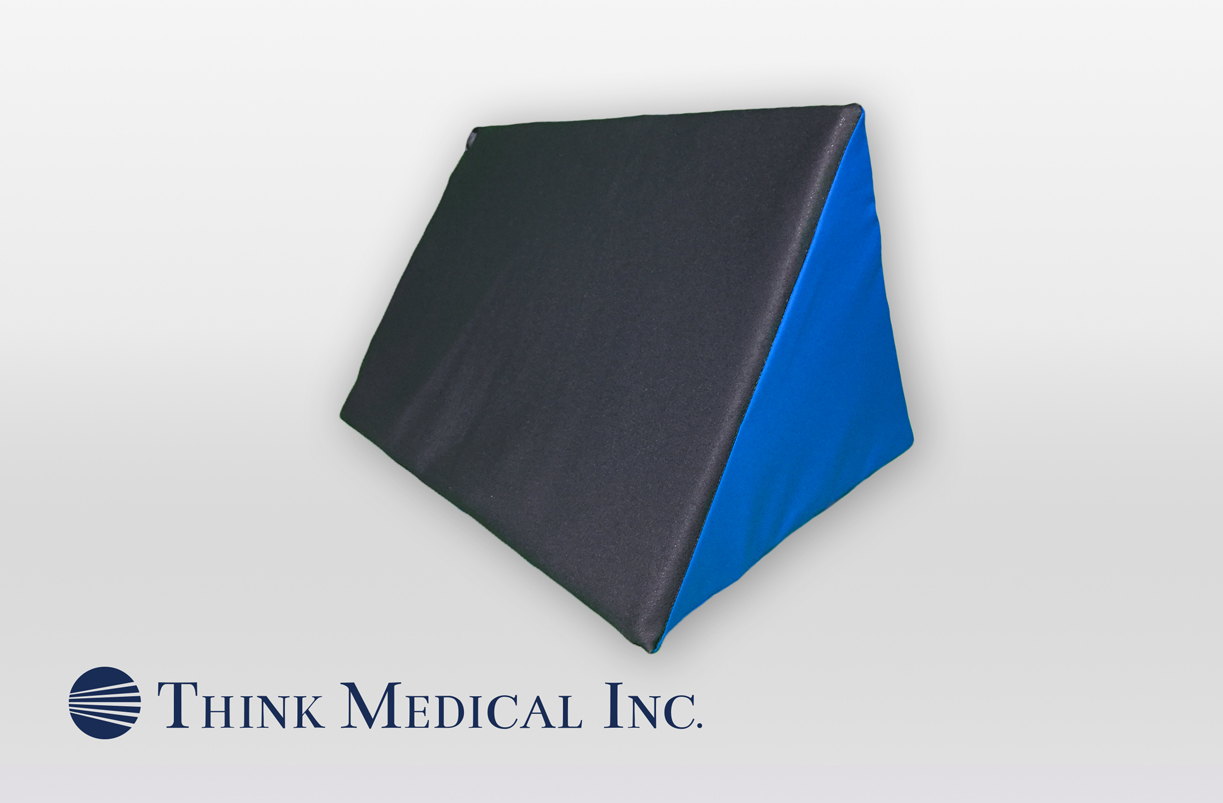 PLR PILLOW
Item #7800
(Passive Leg Raise)
Leg Elevation for Fluid Optimization Test.
​Cleanable and reusable.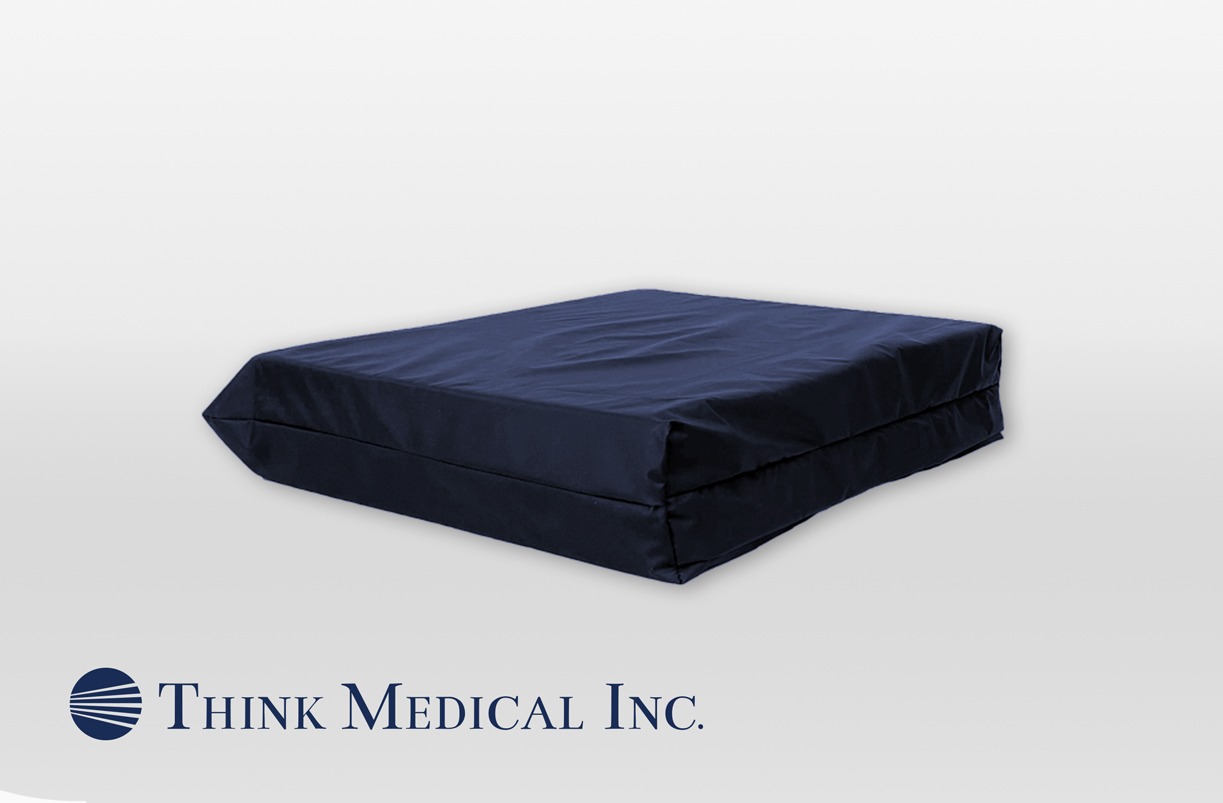 COMFORT CUSHION
Item #415
Gel-Foam Seating Cushion
Designed for soft and supportive seating.
​Cleanable and reusable.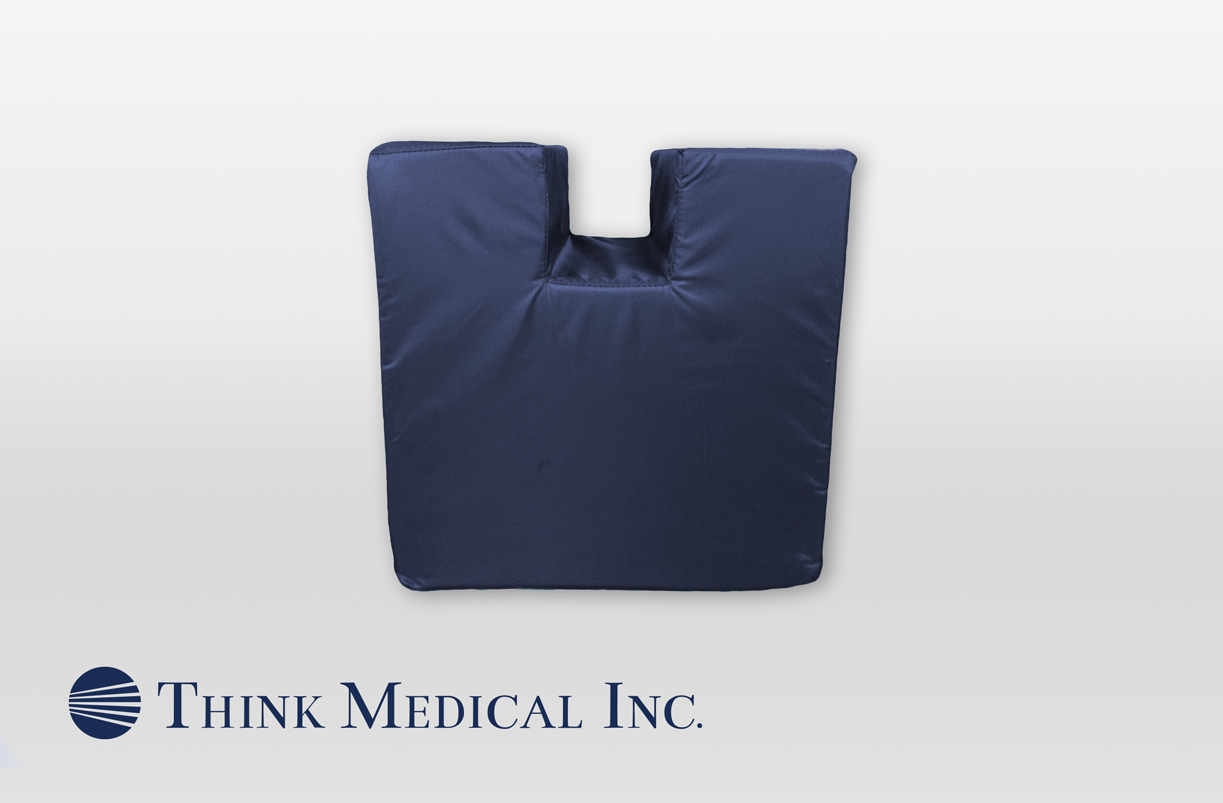 POPLITEAL LEG POSITIONERS
Item #1060
For Easier Popliteal Access
Foam with Antimicrobial cover
Easy to clean
Low-slip vinyl base
For more details, please see FAQ. If you wish to discuss purchasing this product (or any other products on our site), please contact us at 919-782-2485 or fill out the form on our contact us page.
Request More Information
---
We have over forty years of combined experience in nursing, product development and sales. Contact us today with any questions on existing products or for your custom made needs.
Call Us
---
Mail Us
---
Think Medical, Inc.
3901 Yew Circle
Raleigh, NC 27612
© 2020 Think Medical, Inc.