About Think Medical, Inc.
A veteran woman-owned company founded on medical expertise of manufacturing unique products that make patients and nurses lives better and easier.
A Woman-Owned Company Founded on Medical Expertise
Think Medical began when a registered nurse working long hours in the critical care unit and her husband, a medical products salesman, decided they could better control their destiny by starting their own business. Since then, Joyce and Hack Sells have become experts on the product side, manufacturing unique products that make patients and nurses lives better and easier. They knew products, patient needs and how to get things done.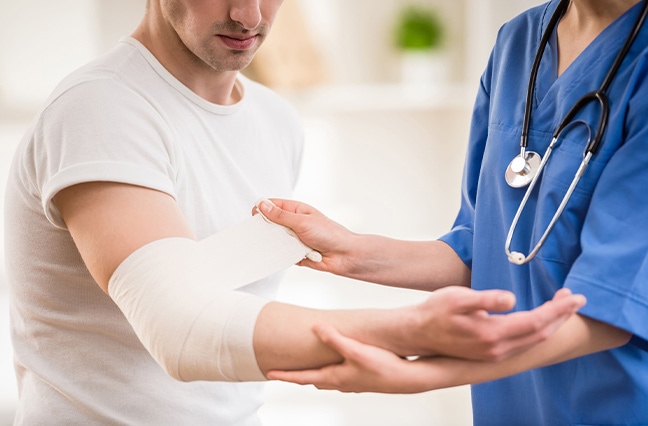 Decades of Combined Nursing & Product Experience
Initially, they were representatives for wound care companies, a medical plastics company, and others. As they worked side by side to succeed, they developed their own line of products. Combining her nursing and medical background with his extensive sales and design experience led to the creation of Think Medical. With many years of combined experience in nursing, product development and sales, they use their talents to help solve a variety of problems with a high rate of success.
Have a unique issue you need solved?
Contact us
and expect only the best!
Each product must meet our high standards, including:
Value, in both cost and use
Efficacy, safe and appropriate
Effectiveness, solve the problem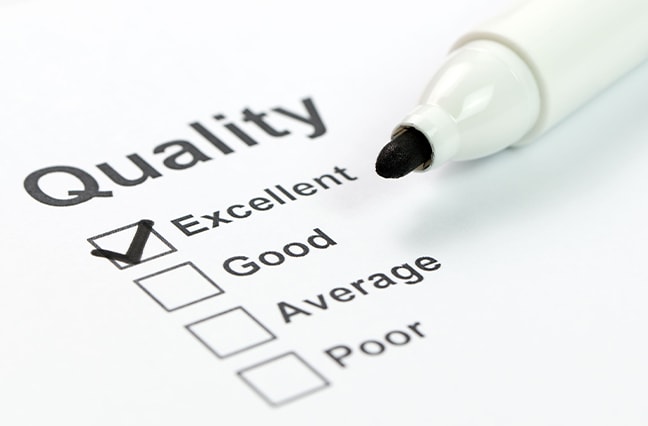 All Think Medical products are proudly made in the U.S.A.

Great News for New and Existing Customers A new website and a new hire at Think Medical Here at Think Medical, we have some good

Popliteal Positioner simplifies access for popliteal nerve block for physicians & supports legs for Wound Ostomy & Continence nurses dressing leg & foot wounds.

Healthcare workers are guaranteed to experience unpleasant odors when working with patients in hospitals or other rehab facilities. It comes with the job. Think Medical had an idea to address this odor problem in creating Rainfresh Odor Eliminator.